Why Behind The Partnership
Photos capture the most important parts of your journey through life. They preserve your stories and keep them alive for generations to come.

As the USA's best selling digital photo frame brand, we take seriously our mission to help you stay close to your loved ones by sharing and displaying your most precious photos and videos with them.That's why we have partnered with The Photo Managers , a growing community of dynamic, engaged professionals who care deeply about making life's best memories last forever.

Together, we create more opportunities to preserve, organize, and share the moments that make life worth living for.
About The Photo Managers
Founded in 2009, The Photo Managers is the world's leading educational community in the rapidly growing field of photo management. They help organize and curate collections, digitize prints, suggest backup systems, re-house in archival storage, and help you tell your story through photo book design, videos, websites, and countless other ways. They also train Photo Management Professionals around the world, helping thousands of people manage their photos and family heirlooms.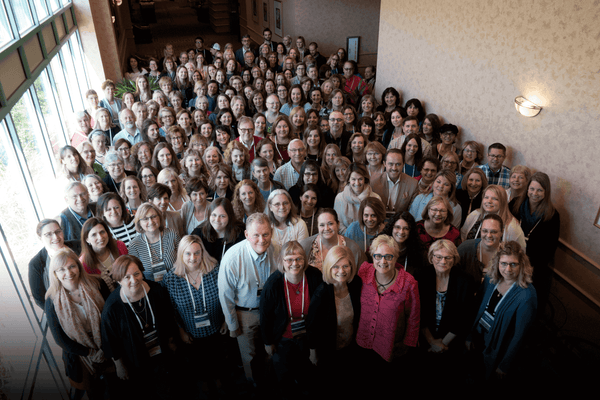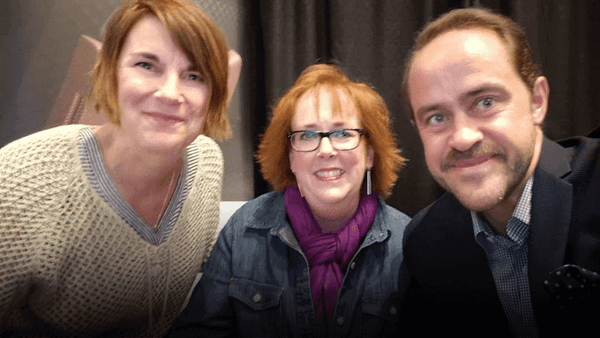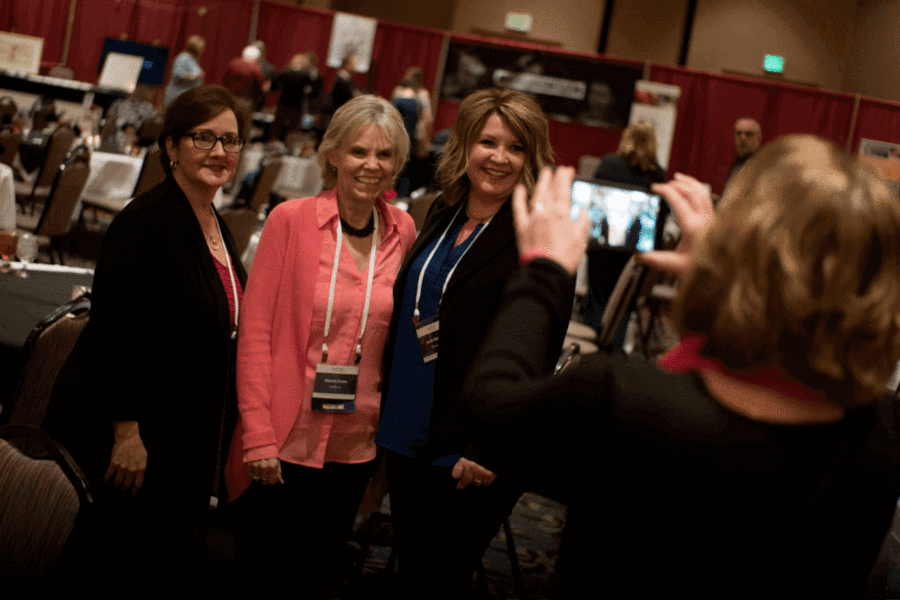 "Our global community of photo managers is committed to helping families manage their photo collections to tell their stories. This is in perfect alignment with the mission of Nixplay. For over three years, Nixplay has supported the photo managers by offering superior customer service, the best product in the industry, and, most importantly, sincere human kindness."
- Cathi Nelson
Founder of The Photo Managers
Blog Highlights
Looking For A Better Way To Organize Your Photos?
Are you overwhelmed with your growing photo collection? Are your digital images and videos...